Three years ago we took the disruptive technology of SISU Guards out of the basement and into the athletic communities worldwide. At that time we identified Lacrosse as our sweetheart sport. But, being a new kid on the block in a sport with established brand loyalties and engrained stereotypes is not an easy task. And we needed to make good friends to help us get through. Being the official partner of US Lacrosse entitles us to a great amount of exposure and the USL team has gone above and beyond, making our "go to market" strategy in Lacrosse a great success. But we wanted to give this partnership a deeper meaning.
Since the inception of our company, we've strongly believed that any athlete who wanted to play sports, should be able to play sports. Regardless of their circumstances. We see it as our ethical responsibility to help athletes in need in our communities and encourage diversity in sports. This philosophy helped us built strong brand ambassadorship among the SISU athletes who were the best advocates for our brand.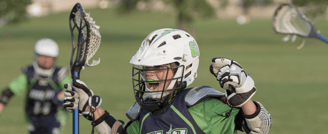 We created the #MyFight campaign to show our gratitude to our customers for their commitment to our brand. To make it meaningful, we decided to highlight the athletic achievement of everyday athletes in all sports, from the youngest age to deep maturity. The storyline showcases athletes' commitment to their sports. It celebrates the athletic achievement of every day athletes and encourages them to keep up the good fight.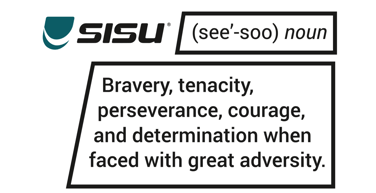 SISU is a finish word that embodies the fighting spirit. It means strength of will, especially when tested by great adversity. When obstacles mount up in your path, it is SISU that gets you through. And with our #MyFight feature focus articles, the campaign took on an even deeper meaning, becoming a testament to the dedication, perseverance and unbending spirit of all SISU Athletes.
SISU is not the property of the elite. In fact, we find that the best stories come from the most unconventional places. Athletes who overcame great hardships, leaders who faced difficulties, coaches who dedicate their lives to growing the game.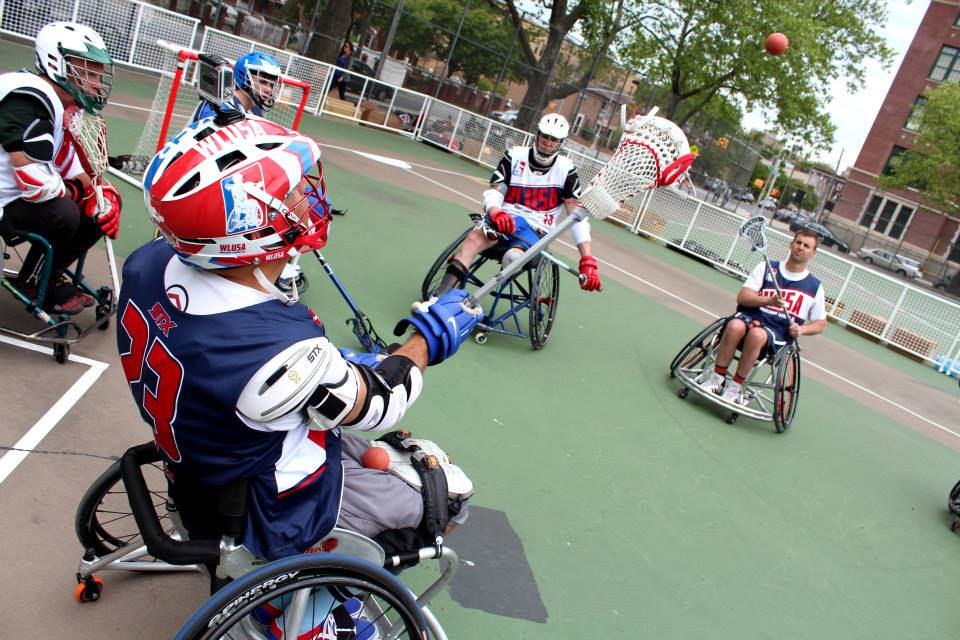 Like the story of Ryan Baker, who grew wheelchair lacrosse into 24 self-sustaining programs nationwide over the last 7 years.
But the USWL program had its challenges and we saw an opportunity to help this outstanding group with donations of funds and equipment. Being able to help is a reward. We get an incredible sense of satisfaction of being part of such a meaningful mission us USWL and it was an honor to be named their official mouth guard.
But sometimes bigger is simply better.
By becoming an official mouth guard of US Lacrosse, we saw bigger opportunities to help grow the game by partnering up with USL's First Stick and Diversity and Inclusion programs. As part of our joint effort we were able to supply teams in need with better protective equipment.
Teams like New Horizons initiative, spearheaded by David Hamill.
Martin Middle School, where the program thrives, hosts 98% of minority students with 95% of it's student body living below the poverty level. Since it's inception, the program showed incredible results. David's efforts not only increased the number of students playing lacrosse, but also improved the students commitment to academic achievement. Students look forward to coming to school because of the lacrosse program and they really love playing.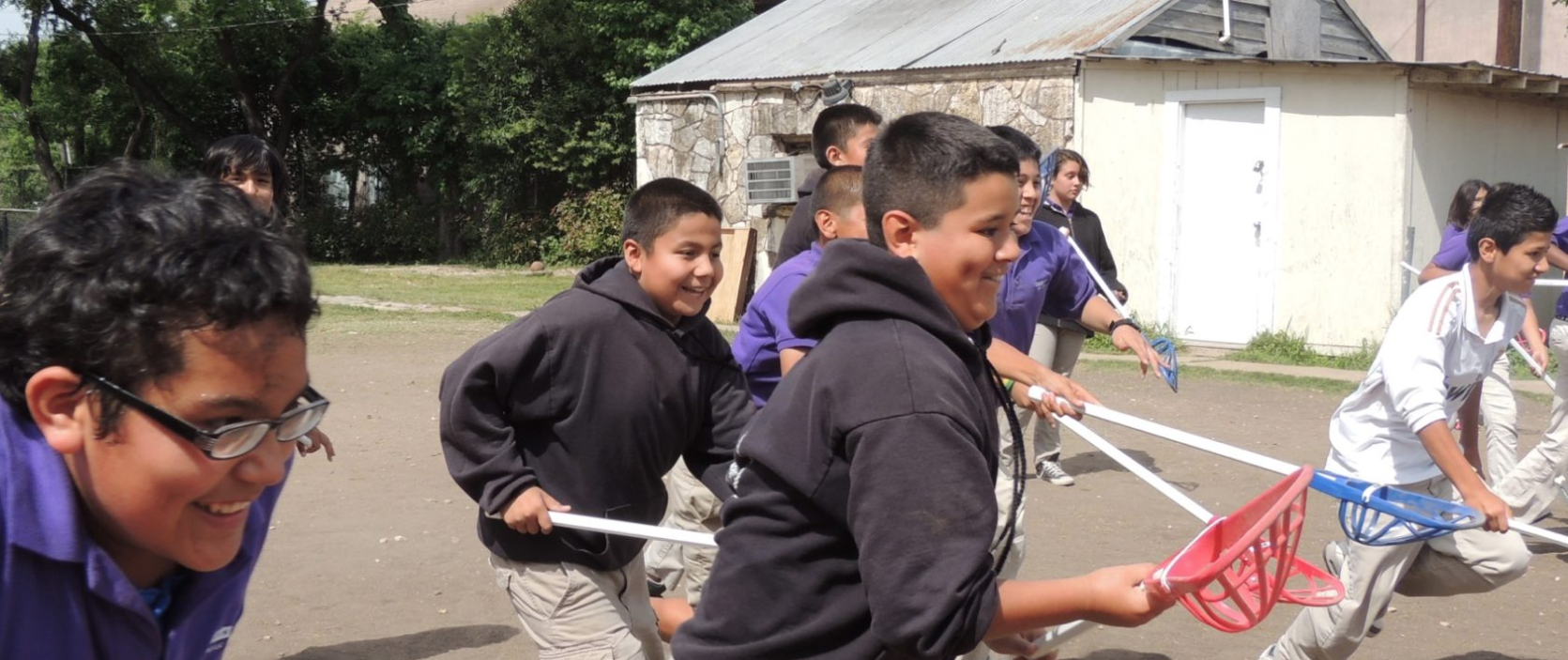 New Horizons received a joint grant from USL and SISU to help with their needs and their MyFight story feature will help create more awareness of the program and raise more funds to sustain it.
Introducing an innovative product to a mature industry with ingrained stereotypes and established players is not an easy task. Simply put, it's hard to be the new kid on the block. Partnerships, like one with US lacrosse, strengthen our brand and help us build strong brand awareness while simultaneously increasing diversity in sports.
And that's fantastic.
But as we grow, it is important to remember who we are, where we come from and what matters most to us as a brand. Diversity and Inclusion program integration helped us reach the lacrosse community on a deeper level and we are grateful for the opportunity to help kids play sports.