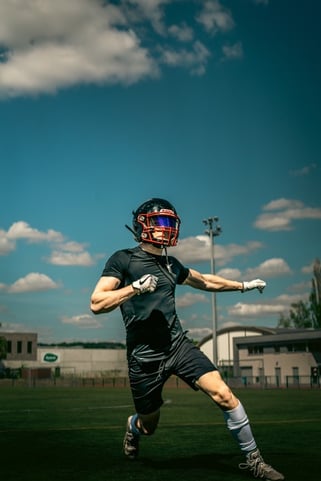 For many spring sports athletes, the new season is on the horizon. Hopefully, you have used the off-season to recover, reflect and review the previous season. Your off-season program likely was another sport or strength training. Either way, as you prepare for this year's spring and summer games, include heat acclimatization in your plan.
Heat acclimatization is the improvement in heat tolerance that comes from gradually increasing the intensity and duration of your sport in a hot setting. The best way to acclimate yourself to the heat is to gradually increase the workload performed in a hot environment over a period of 1–2 weeks. It is essential to hydrate sufficiently throughout acclimatization, take frequent breaks, and become familiar with signs of heat exhaustion.
So along with studying playbooks, filling that water bottle, and molding your new mouthguard, be sure to consider how you will train safely and effectively during the preseason practice period.
Let's get out there.