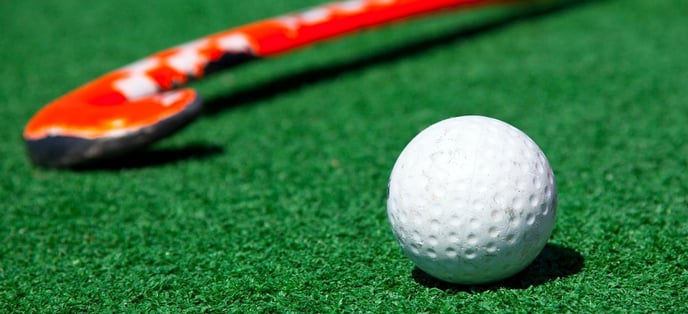 The United States Women's Field Hockey team took home their second gold medal title at the Pan American Games in Toronto after defeating their rival, Argentina in Friday's final.
The U.S scored the first two goals just 40 minutes into the game. In the 58th minute Argentina scored the first goal against the U.S throughout the entire tournament, bringing the final score to 2-1.
Team USA scored 19 goals in three matches after defeating the Dominican Republic 15-0 in the quarter finals and Canada 3-0 in the semi finals.
"Las Leonas" are a strong team, and in no way an easy win for the United States. Argentina had won every Pan American Games Final from 1987-2011, until Team USA defeated them 4-2 in Guadalajara, Mexico.
The rivalry of these two teams does not end in Toronto. After placing in the semi finals, both teams qualified for the Summer Olympics to be held in Rio de Janeiro in 2016.