Last weekend was an exciting one for Pro Welterweight fighter and SISU Guard Ambassador, Tarec Saffiedine. After taking an injury to the groin back in January, the Strikefore Champion was back on the mat representing CheckMat at the National BJJ competition in Las Vegas.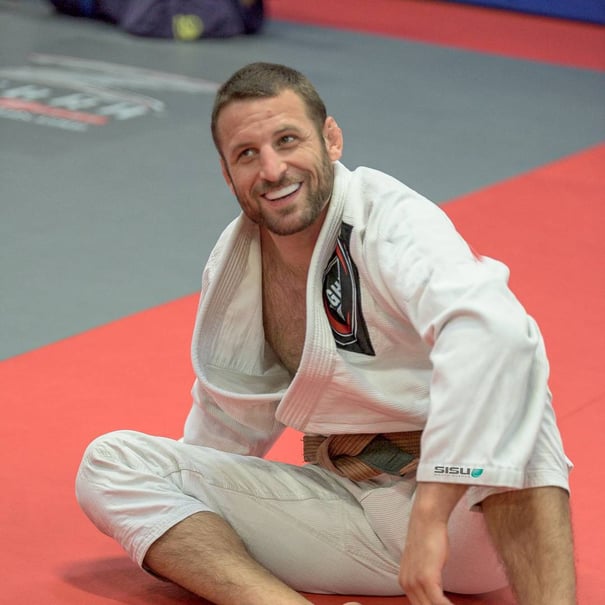 Following the series of injuries, Tarec reluctantly withdrew from his UFC fight against Matt Brown that was due to happen in February. His fans have been patiently waiting ever since.
The Belgium born fighter has been taking his recovery very seriously. Along the way he has been revisiting his love for the art of Brazilian Jiu Jitsu to help aid his recovery.
"Back when I was training in Belgium, I used to compete almost every week and when I moved to the USA in 2009, I started training full time and put the competition aside to focus more on my MMA career," Saffiedine told us. "I really love BJJ and I'm working hard to be a high level competitor and get my black belt. Its an unbelievable sport and it complete my MMA game perfectly."
This weekend in Vegas, he competed as a brown belt in the Medium Heavy category. He placed in Third next to Daniel Hampton of Nova União and Gabriel Arges de Sousa of Gracie Barra.
As his recovery continues, we're anxiously awaiting his next appearance. Will it be on a Jiu Jitsu mat or in a fight cage? Either way, SISU will be there.