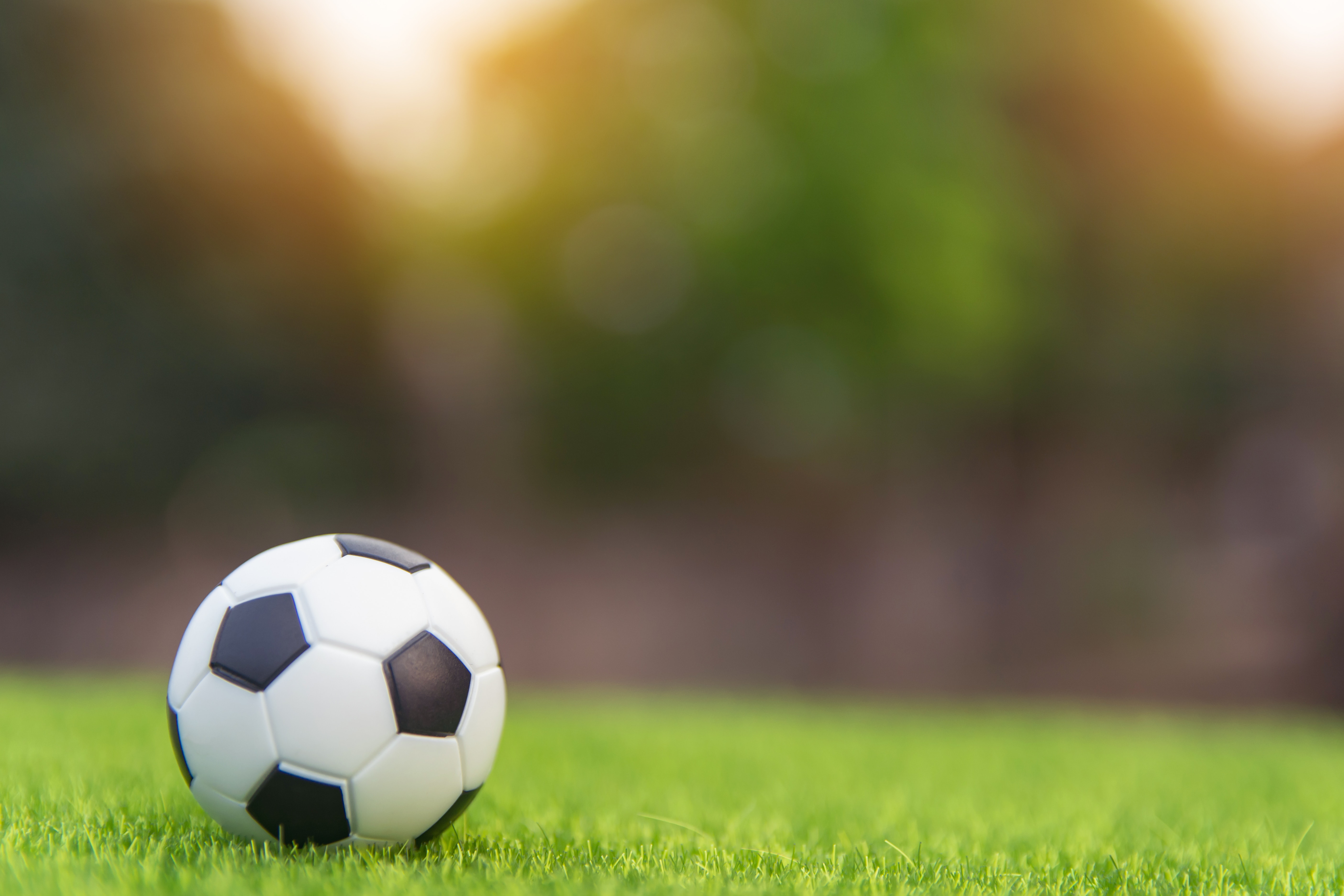 Image Source: Unsplash
Sports are exciting, but sometimes community sports teams are in it for more than the rush of competition. Community involvement can be a big reason to start or join a sports team or to create a sports-focused nonprofit. Another perk to having a sports team that focuses on the community is that when they do get to play, it's for fun instead of winning, which can make a game all the more enjoyable.


Sports Organizations Making a Difference
There are a number of sports organizations that are making a difference:
● The nonprofit Pugilistic Offensive Warrior Tactics (P.O.W.) is a San Diego-based program that functions as both free physical exercise and peer support for veterans. Every month, 14 MMA classes are open to veterans at no cost. Participants are also encouraged to open up to one another in order to provide a sort of group therapy and healing.
● The U.S. Olympic and Paralympic Committee is teamed up with community sports organizations throughout the country to help kids get interested in sports and activities. The Committee also wants to increase the number of Multi-Sport Organization Council members they have so that more opportunities can be created both nationally and globally.
● The Lengo Football Academy was started to give opportunities to disadvantaged youth in Tanzania. The creator, Emanual Saakai, also has an eight-week football program in Australia, and proceeds go to the Tanzania program. Moreover, participants of the Tanzania-based program get financial aid through Lengo for primary and secondary education.
● The Surf for Life organization delves into all sorts of community projects in Central America, such as renovating the community center in Punta Banco, Costa Rica, creating a community soccer field in Peru and renovating classrooms in Colombia. The organization was started by Alex Fang and Jonathan Sofer after they saw the need for economic, environmental, and social change in Central America after taking surf trips there.
There are any number of ways to get involved with community programs. Local sports organizations can start small and build from there.
Running a Team That Gives Back
Individuals who are interested in starting a community-minded sports organization should be prepared to truly integrate themselves into the fabric of the area. In addition to managing the budget and coordinating games, the athletic director has to get involved with the community to spread awareness of their efforts and to encourage goodwill. They have to encourage the community to get involved so that it can be a joint effort.
There are a number of simple ways for sports organizations and directors of athletics programs to get involved with their communities. Here are some examples:
● The town can be encouraged to come out to local games. Part of ticket sales can be donated to a local organization. Community sports teams can hold fundraisers for a charity of their choice on the weekends.
● Student athletes and youth sports teams can volunteer for nonprofits.
● High school and college athletes and players can hold sports clinics for children to get them interested in healthy, active pursuits.
● Sports programs can commit to being inclusive, meaning they welcome and encourage players of all abilities to join. By doing so, a school may even be eligible to be designated a National Banner Unified Champion school by the Special Olympics.
If you're interested in starting a sports clinic, summertime is the best time to get it up and running. Start prepping at least two months ahead of time, though — it can take a while to get everything in order.
Safety Still Comes First
Consider running a community-minded organization that actively promotes safer athletics, especially as new gear is tested and put on the market. For example, athletes could test out safety tech and create videos explaining their experience. Even if the main goal is to give back, your players will still be competing. They have to be protected, especially when it comes to headgear and mouthguards. Plus, prioritizing safety shows other teams how to care for their health and well-being regardless of their ultimate goals, be it competition or community service.
Furthermore, find out if you should get small business property insurance. This may be a necessity if you're going to lease or buy a space for practice or for planning community initiatives. If you're going to start a clinic, you'll definitely want to ensure you're protected by insurance.
Make a Difference
Sports provide all sorts of opportunities for people of all ages. Sports can be especially helpful to kids when it comes to escaping the cycle of poverty. It can also offer them a healthy, active pursuit when they might otherwise turn to less constructive activities. The skills that are learned through sports, like passion, respect and teamwork, can help in other areas of life. This is beneficial for the player while they're working to improve the community.