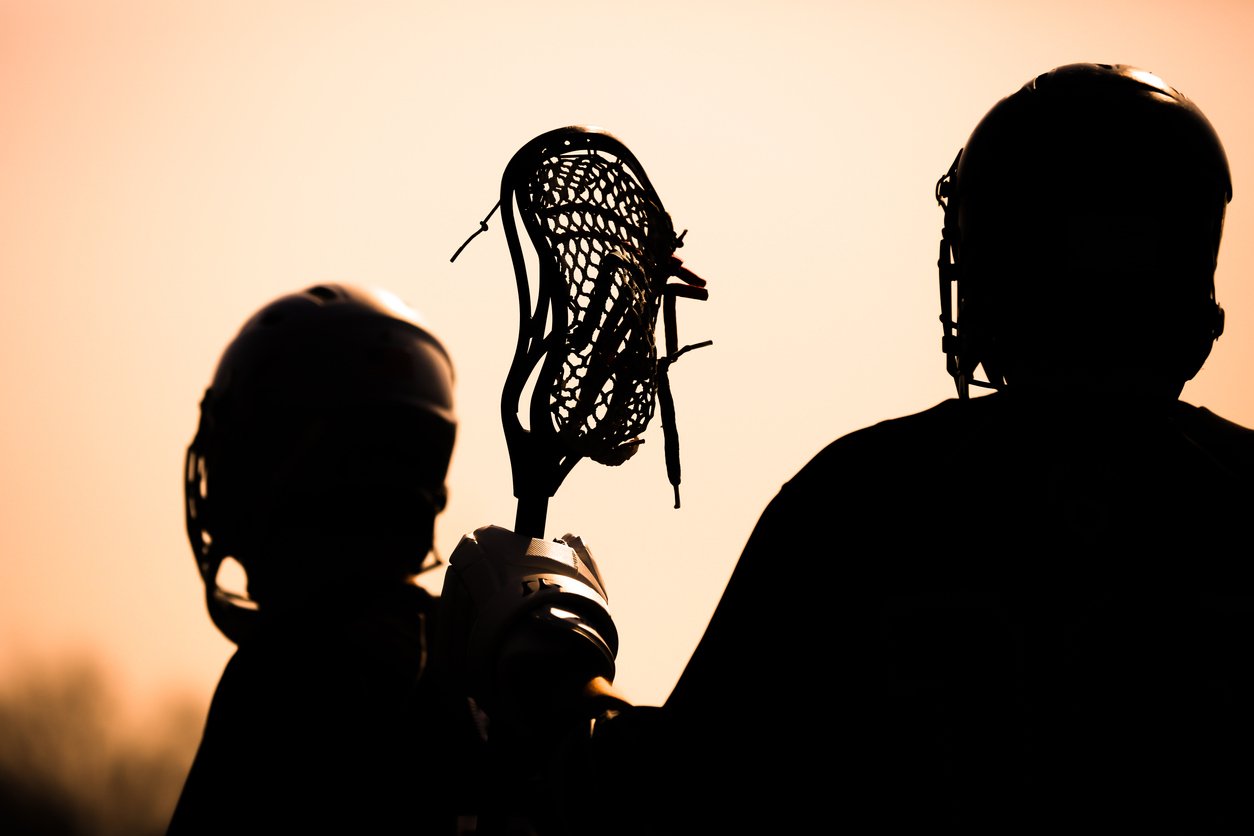 Perhaps never before have we collectively and eagerly anticipated the beginning of a new sports season like this year.
2020 was tough on sports. Some seasons ended abruptly; some never began. We changed our routines. We have changed our habits. Changed the way we work, learn, and grow. We've come so far and still have a leg left on the journey.
But many things are starting to return. With safety precautions, most spring and summer sports teams are gearing up for a new season.
To help make your spring and summer seasons hassle-free, we are excited to announce our NEW SISU
3D mouthguard.
With our new fit and go shape for a faster fit, the ultra-thin layer not only offers the highest protection but stays in place longer and allows you to drink, talk, and breathe easier.
With all the change you have endured, we know some things will never change; your goals, determination, passion, and grit. Let's get back out there.