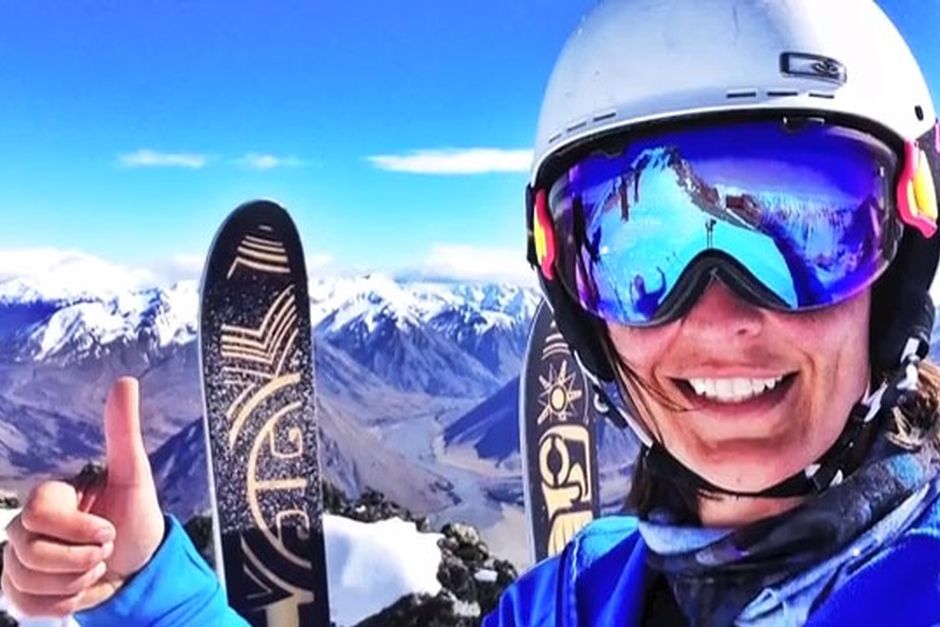 Tomorrow Jenny Owens will represent the Australian Olympic team in women's ski-cross competition at Sochi Winter Olympics. This will be her third and final Olympic performace.
In January, well before the Olympics , and after her participation in Sochi was clear, we reached out to Jenny and asked her to share her thoughts about her last Olympic performance. She graciously agreed to answer a few questions for us.
SISU Guard: You've made it! You are going to the Sochi Olympics! We want to know how you are feeling. Are you nervous, excited, focused, terrified, or a little bit of all of those?
JENNY: At the moment, I am non of those!! I am probably more anxious then anything… It's been a long build in and I am looking forward for it to be finally over! I am excited to ski the track and to be at the Olympics and hope to enjoy every last minute of it, once I arrive.
SISU Guard: What do you anticipate will be your biggest personal challenge at the Olympics?
JENNY: My biggest challenge will be making sure I get the start section right and also making sure my skis are running super fast.
SISU Guard: Who will be your strongest competitors (and why)?
JENNY: My strongest competition will the the Canadian's and Swissies! They have a strong team and are all on the top of the leader board.
SISU Guard: Who do you think will win?
JENNY: I would like to say myself!!! But being realistic, I would have to say Marielle Thompson form Canada!
SISU Guard: SISU is extreme determination, courage and resoluteness in the face of extreme adversity. What is your SISU? What drives you, helps you overcome all obstacles on your way to your goal?
JENNY:I love a challenge and hate being defeated!! I will also come back to better my performance!
This week's Trivia Tuesday question was a tribute to Jenny's career as a freestyle skier. Jenny made her Olympic debut as an alpine skier at the 2002 Salt Lake City Olympic Winter Games, then made the switch to ski cross, which she debuted in the 2010 Vancouver Olympic Games. In her pre-Olympic and last season leading into the Sochi Games, her best results have been 16th and 18th in the circuit.
We wish her best of luck in tomorrow's competion!