---
We've had a great year. SISU traveled to the olympics, fought in the UFC, protected mouth fortresses in two World Cups and received great awards. Thanks for being there with us, every step of the way.
In 2014 we:
Traveled to the Winter Olympic Games, where Torah Bright won silver and give an interview while wearing a SISU Guard
SISU Guard was named a Michigan's Top 50 Company to Watch.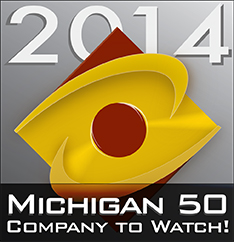 Moved into World Headquarters in Saline, MI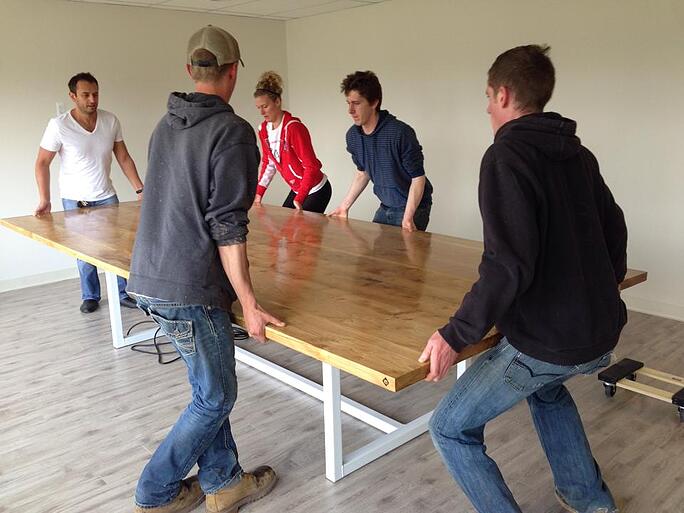 Ran our first Team Sponsorship Contest, where Dublin Roller Derby stunned thousands of viewers with their exceptional video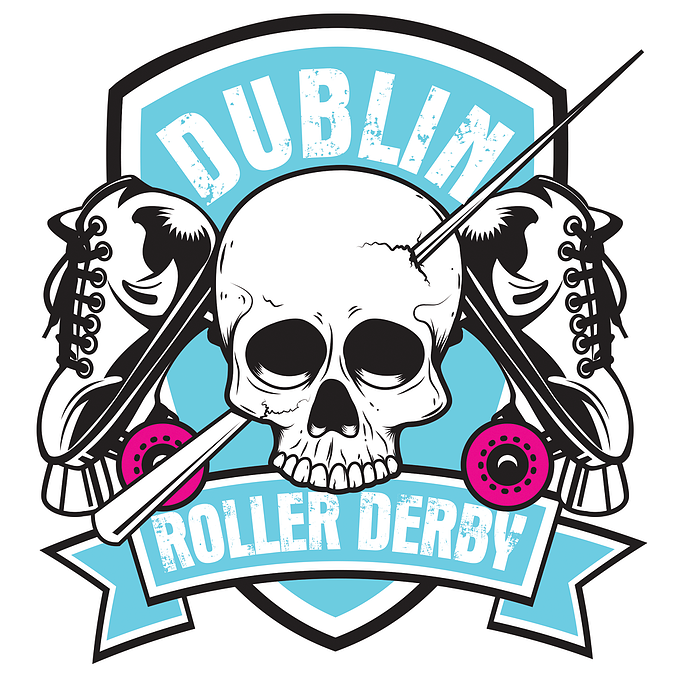 Went to Rollercon and World Cup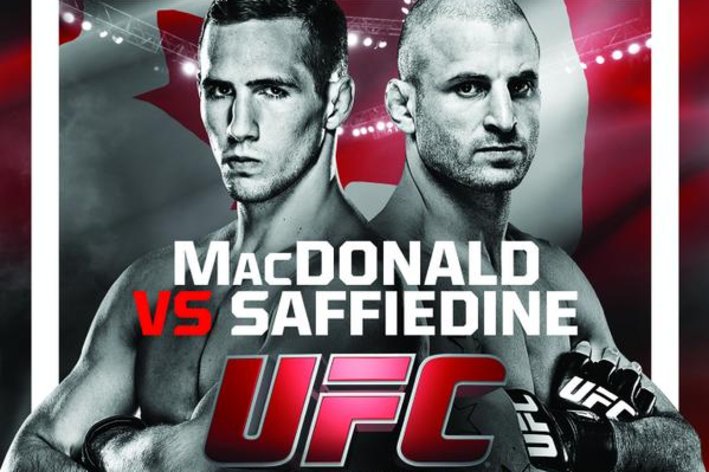 Launched a New Website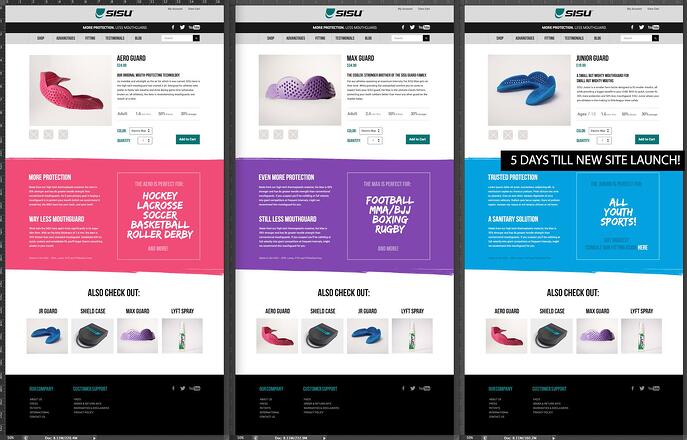 joined forces with CCM Hockey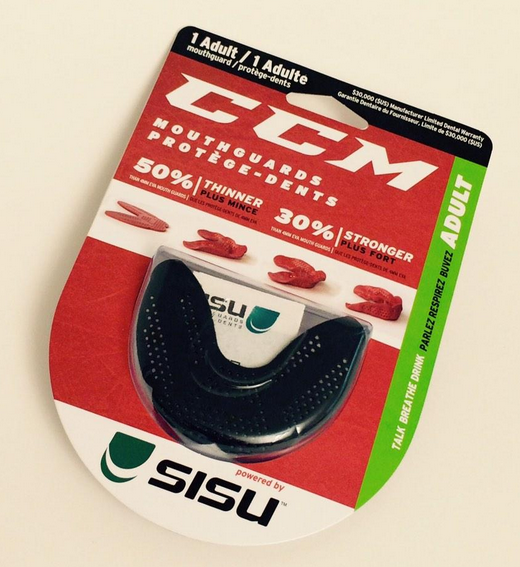 Our Scientists got to look smug for winning an Advanced Materials Award from Accelerate Michigan Innovation Competition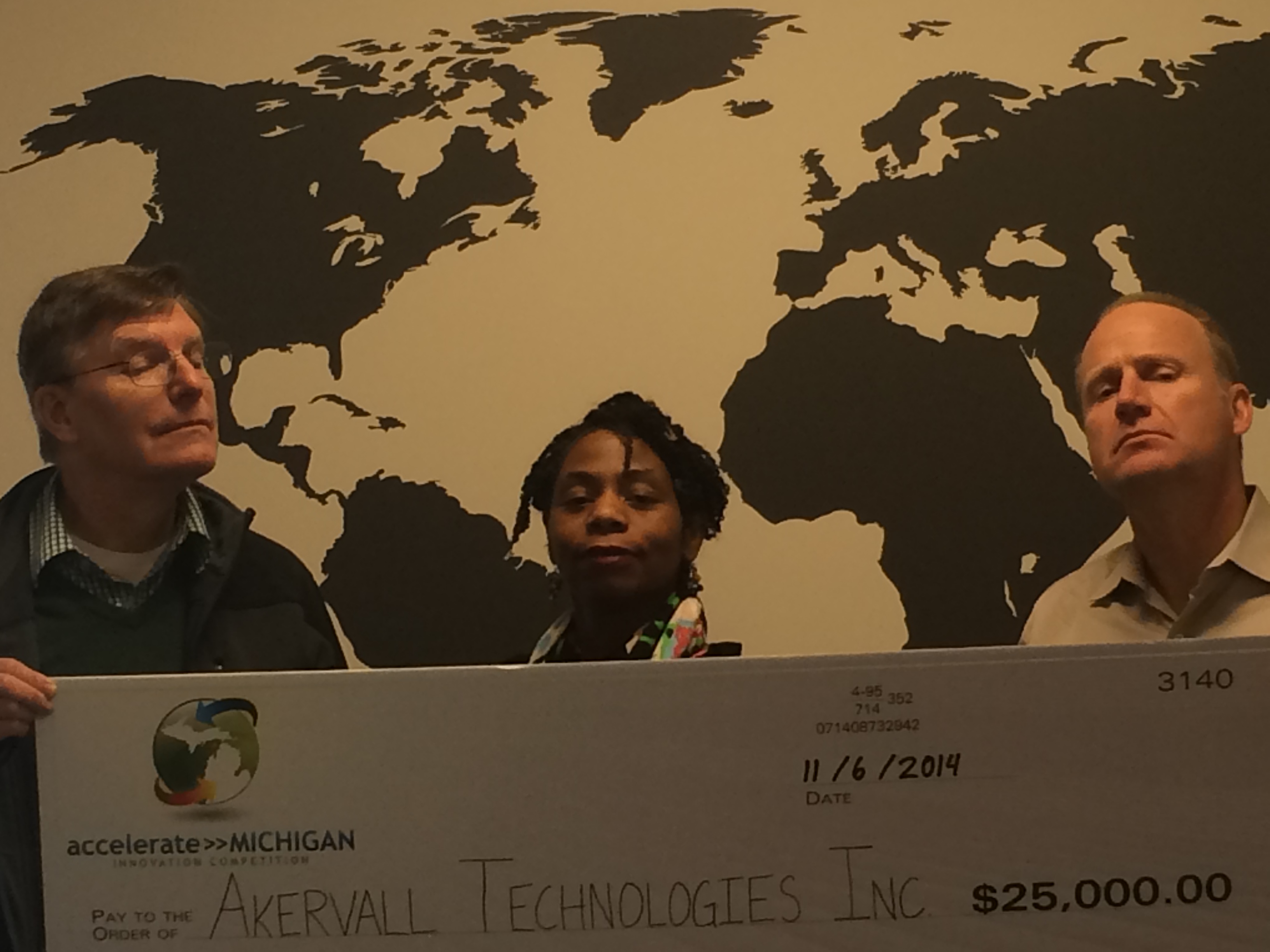 ---
In 2015...
SISU Guard is looking to add 5 more team members to help keep up with the growth. "Our sales have grown 35-50% each year. In 2014, we almost doubled our revenue from last year and the 2015 prognosis is even better", says our fearless leader, Sassa Akervall, smiling widely. "We are in a good place, with sales and production in place. Along with the many new exciting products we will roll out, and the hard work my talented staff is putting in every day, I have no doubt we will see lots of good things coming soon."
---