Scandinavian's in the NHL play-offs!
Maybe you know already, but the word Sisu is Finnish and means tenacity and bravery. It's mainly used in hockey – if you got Sisu you got that little extra that makes you stand out. The it-factor. When we started SISU Mouthguards we thought that name would catch the essence of our products. You use a SISU mouth guard and you get that little extra. You can finally talk, breathe and drink with your mouth guard in place, and you can feel safe again. One dental injury in 25,000 mouthguards is pretty awesome considering the fact that lacrosse, football, hockey, field hockey and MMA are our biggest sports.
Swedes and Fins have a long history together,
As neighbors always have, Swedes and Fins have a long history together. The Swedish kings and aristocrats founded many finish coastal cities and thousands of Swedes volunteered to fight side by side by their Finnish brothers, during the Finnish winter war, to protect the Finish borders. What most people don't know is that 10% of the Finnish population speaks Swedish as their first language, for historic reasons. Why do I mention that in a sports blog? Well, that's because we love to honor a Finnish word that means so much to Scandinavian athletes: SISU.
As immigrants to the US
My wife and CEO of our company, and I have adapted all and everything American. We love the food, the culture, but most of all the spirit. This spirit is why we wanted to start SISU mouth guards. People often ask us why we moved here from one of the most prosperous and sophisticated societies in the world. Let me tell you why… it was that spirit we felt during my fellowship at University of Michigan in Ann Arbor. And after talking to friends from all over the world whom had settled in Ann Arbor, this melting pot of talent, we knew that this is where we wanted to live and bring up our kids. There was just nothing you couldn't do; opportunities were just sitting out there, waiting for someone to grab them and turn them into job-creating, society-building enterprises. And that's what we did, we founded a company in the US where the sky is the limit like no other place on the planet.
We still feel Scandinavian
After 15 years in Ann Arbor, Michigan, I still feel connecting with my Scandinavian heritage. When I sit down to watch NHL play-offs, it's cool to see so many Scandinavians on the ice. The NHL is just like the melting pot we found in the American business environment. It's Americans, Canadians, Russians, Czechs, Scandinavians and more. Aspiring young hockey players from all over the world have one dream and one dream only; to play in the NHL. So, when I highlight a few names, please don't forget about all the others. These are just a few Swedes that I like and that you may want to check out:
Gabriel Landeskog – Brilliant forward in Colorado Avalanche who just advanced to the second round of the play-offs.
Niklas Backstrom – Defender on last year's Stanley Cup winning team Washington Capitals. All-time team leader in assists
Erik Karlsson – Great Norris trophy winning defender who recently traded to San Jose Sharks. He's one of few defenders that can turn a game around which is why he has more ice time than most (24 min/game) – if that's not Sisu, what is?
The list goes on and on
If you're a hockey fan like me, enjoy the
play-offs filled with talented Scandinavians who make a difference on the ice
.
When we partnered with CCM
four
years ago to
let them
become our global distributor for the SISU Mouthguard brand, we felt the history coming down on us
. Ou
r admiration for the NHL, for which CCM has been one the most prominent equipment brands, was huge and the pride we felt when we signed that long-term contract to help CCM help players around the world to protect their teeth was just limitless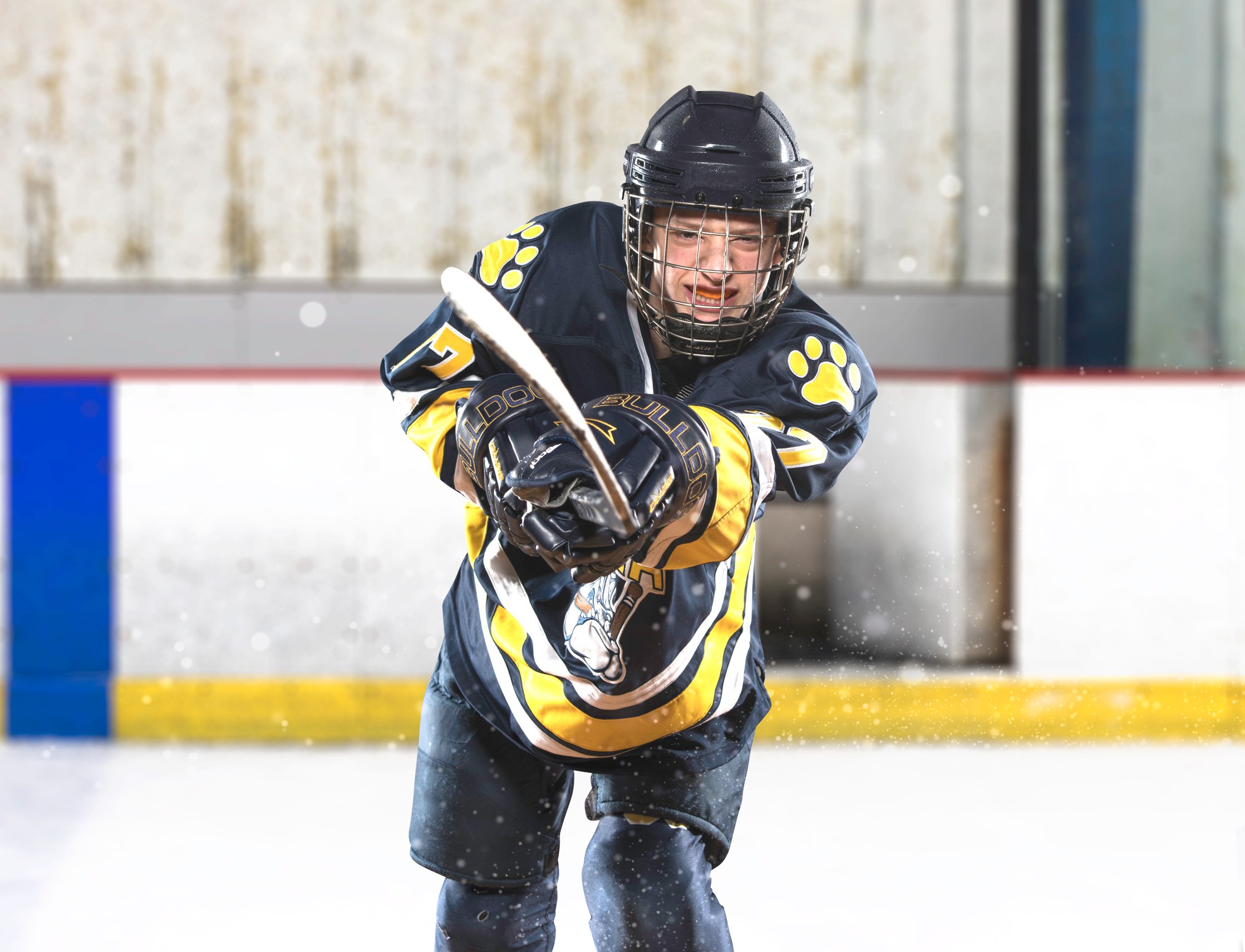 So, when you sit down and watch the NHL play-off, think about how these Scandinavian and international players and their fellow North Americans in the rink have Sisu….in one way or the other… it might be sisu in spirit – the it-factor – or SISU protecting their teeth. The latter is easy to spot – it's the guys that don't chew on their mouthguards; with a SISU mouthguard they breathe, drink and scream out their celebration after a goal without spitting it out first.