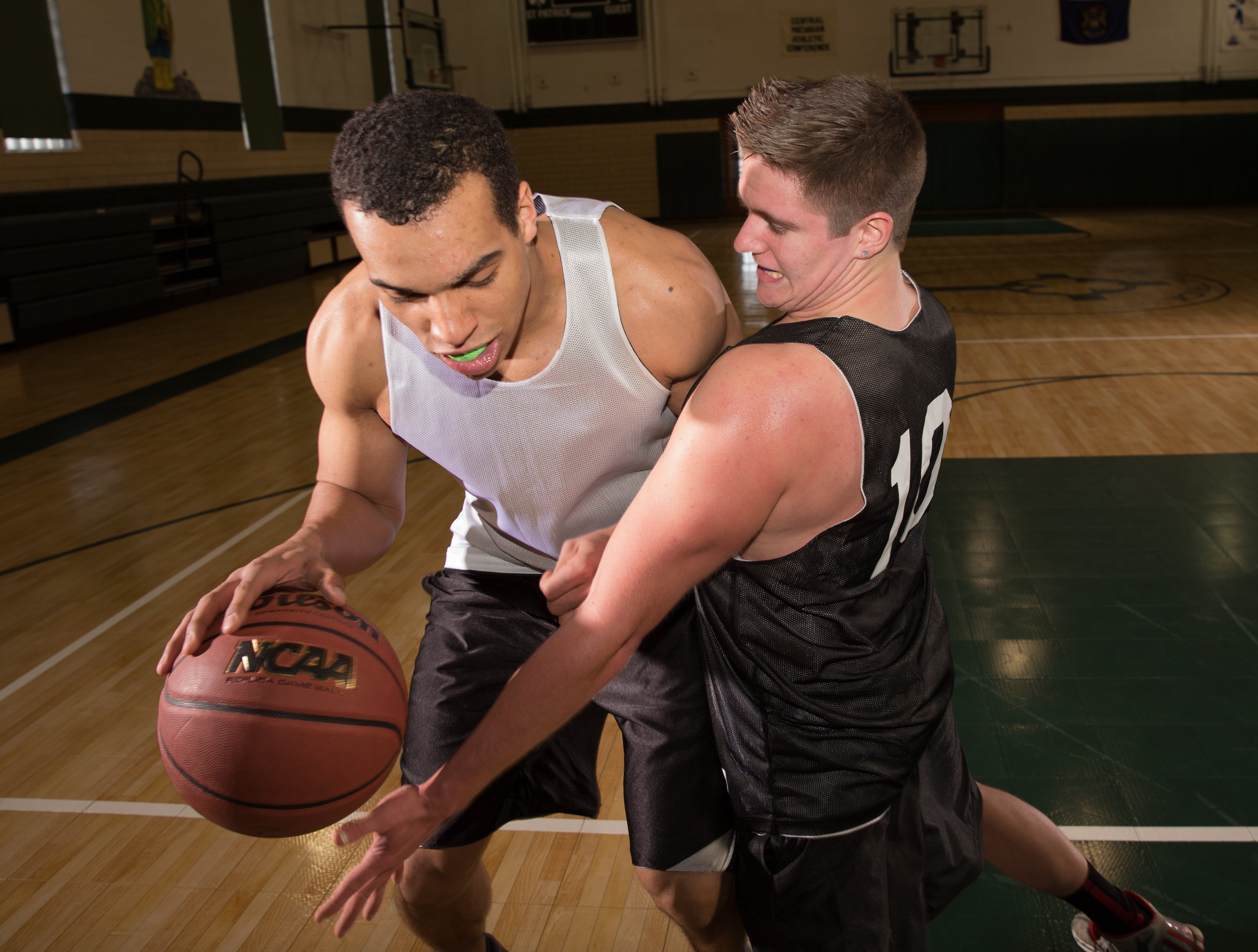 March Madness is one of the most interesting and exciting times of the year in sports. Whether you're an avid fan of college basketball or not, there is something about a single game elimination tournament to determine the best-of-the-best in the country that ramps up the intensity of play to a new level.
Separate from the outcome of the games themselves, this year, I have been especially struck by how physical the contact in basketball can be. At one time, we might have called basketball a non-contact sport, but all you have to do is watch a few minutes of TV to understand that the contact is very real. The athletic ability of both the men and women players is amazing -- they are moving with power, agility and speed that is awesome. It makes for great performances for sure, but it also results in lots of injuries, as we have seen already within the tournaments this year.
One bright spot is that I have noticed many of the players wearing mouth guards to protect their teeth. Not the big bulky kind that you might typically think about, but the thin, custom-fitted kind that provide excellent protection while being much more comfortable to keep in the mouth. For example, I know that the SISU brand of mouth guards are ideally suited for athletes who want the best possible protection for their teeth while still being able to breathe, talk and drink with them in the mouth for the entire game.
Do you think players should wear mouth guards while playing basketball? Let us know in the comments!